VoxpTech is an IT software development and services company headquartered in Manila
Driven by our passion, our focus lies in creating innovative technology solutions for big organizations that want to solve big problems.
Get in touch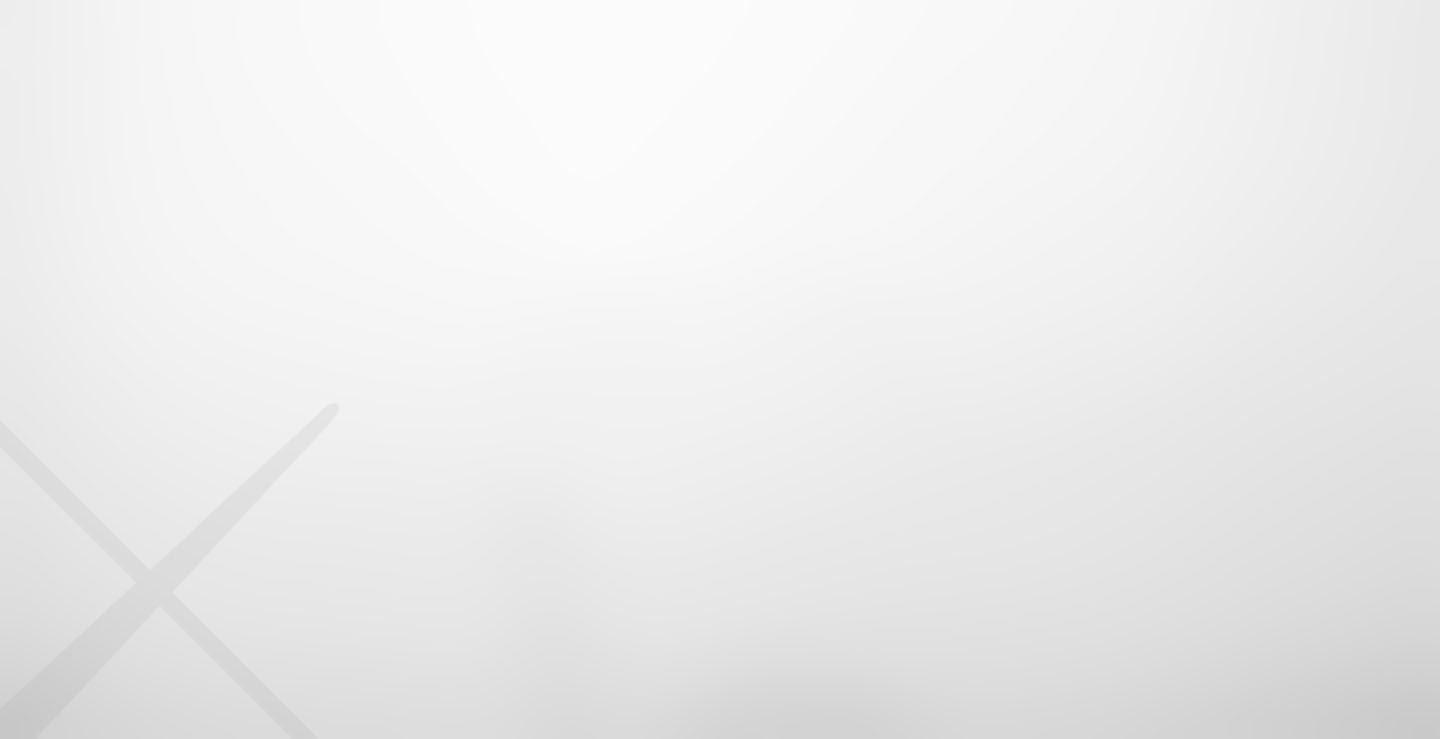 Who we are
Powered with the newest technologies and state-of-the-art infrastructure,
we have been a leading IT Software Development and Services Company with a talented and dedicated team since 2001. Web, Mobile and Telco services have been our strength with over 15 years of experience in providing IT services to this industry. At VoxpTech, our work reflects our core values of putting the user first, and providing a comprehensive solution matched with a beautiful experience. Our culture is not only what we practice but also who we are.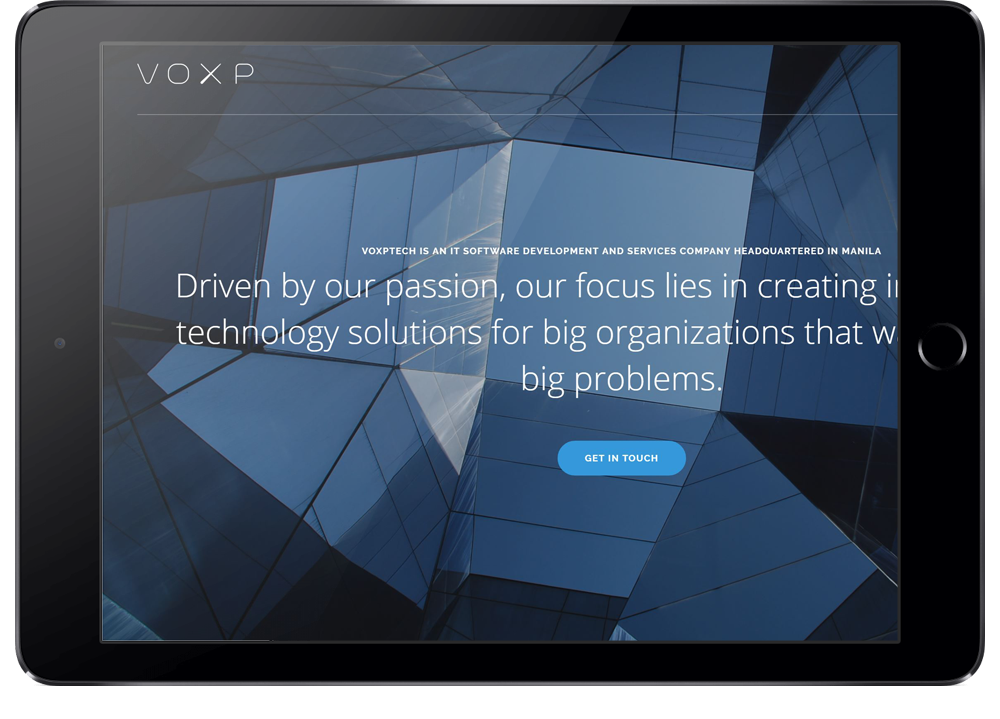 What we do
We believe that every problem is unique to our different clients, therefore our solution needs to be unique too.